When you're starting out on Amazon, it can be overwhelming. There are so many things to consider, and it feels like there's no way you can keep up with all of them.

 But we promise: if you give this guide a try, you can list products on Amazon in no time!


Continue reading below for a quick and easy breakdown of the whole process. For any more questions, fill up the form at the end. We got you!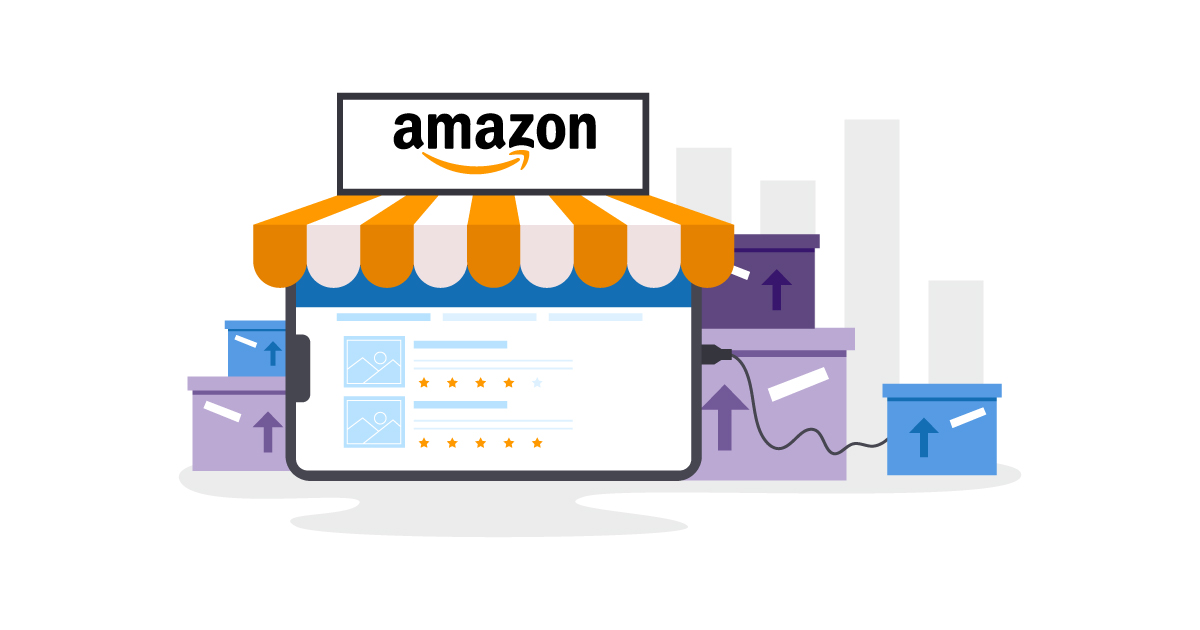 LOG IN TO AMAZON SELLER CENTRAL AND CLICK ADD A PRODUCT
After going to Amazon Central and logging in, an OTP will be asked from you. Enter such code and you will be able to log in.
To list a product, click the "Add a product" option in the inventory drop-down menu. You can also "Add Products via Upload" to upload multiple products at once. The latter is recommended if this is your first listing because it is much easier and simpler to do.




The system will then direct you to the "Add a Product" page. Here sellers choose to select an existing product or make their own. You can find three options to pick from:
– The first option is to select an existing product. If you are not sure which product you want, this is a good way to start.
– The second option is to create your own product by entering the details of your new product and choosing how many units it will be sold at.
– The third option is to use our current list of products and choose which one(s) you would like on your site.
When you are creating a new Amazon listing, you can either use the search bar or browse through the categories. Using the search bar may be easier for you. You can then select your product categories and subcategories to classify your goods.
You should choose the most appropriate category for your product. You can do this by looking at competitors to better analyze which category fits best whether it be beauty, apparel, beauty, books, etc.
FILL OUT MANDATORY INFORMATION NEEDED
The listing information will be divided into 7 different tabs in which you need to fill such as:
1. Vital Information
2. Variations
3. Offer
4. Compliance
5. Images
6. Description
7. Keywords
8. Other Details
After completing this process, you're done! You can now view your product page and see what you have uploaded.
Need guidance? We're just a message away.